TLS® Nutrition Shakes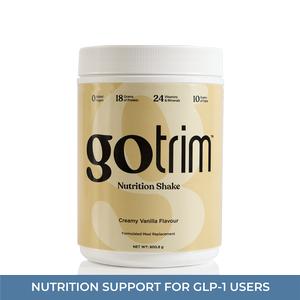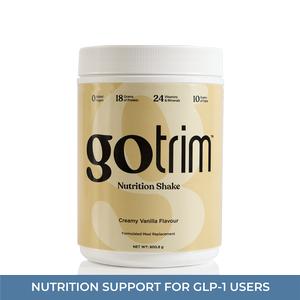 $54.00 AUD
$54.00 AUD
$0.98 AUD
TLS Product Reviews
---
Displaying reviews 1 - 5 of 12
---
Love the combo of chocolate and vanilla nutrition shakes. Best snack that gives me protein, fibre and heaps of nutrients. The yummy taste is s great bonus
---
Like the taste, not too sweet =)
---
TLS SHAKE keeps me going !
Like lots of moms, grand moms and business women today, we have so much on that we tend to skip meals. Or we just pick up easy fast food to feel ourselves up!
I start using TLS for those busy days. It kept me going strong and alert throughout the day! It's also tastes so good! Great addition not just for busy women. It's great for anyone who ya always on the go!
---
---
My running recovery is so much better when I have some protein straight after. The Nutrition Shakes give me that as well as many vitamins and minerals which are important for my training regime. I can run daily and not get depleted and the stores are there for when I do the longer distances.