Isotonix® Digestive Enzymes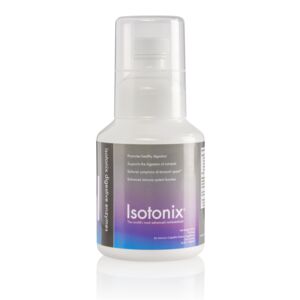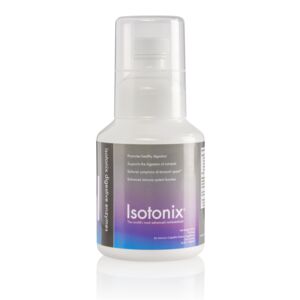 $55.75 AUD
$55.75 AUD
$1.01 AUD
Single Bottle (90 Servings)
SKU: 713037
FEATURED RECOMMENDATIONS
TLS Product Reviews
---
Displaying reviews 1 - 5 of 17
---
I love this product. Whenever I eat oily foods. I would always feel really sleepy or sick, as my stomach would react to the fat. Since I have been taking Digestive Enzymes after my meal. I no longer have any reactions to the fatty foods and can eat more. I have no more bloating feelings.
---
The best product ever, no more bloatedness, reflux or any abdominal discomfort. I'm the happiest user, thanks to digestive enzymes . Love the product , it's amazing
---
My mum has poor digestion, sometimes even having reflux or heartburn. She tends to burp after her meals.
I introduced Digestive Enzymes to her and since then, her burping has stopped.
---
I used to take prescription medication for my condition (Heart burn). Unable to sleep after an evening meal, cannot eat spicy food which I love, need to sit upright for a couple of hours before I lie down on bed to avoid the pain and uncomfortable situation.
after I discover Digestive Enzymes, I am free of all these uneasy feelings and feel good to eat what I love. Glad to discover Digestive Enzyme
---
This has helped me out of the severe high acidity in my stomach that used to cause me throwing up all the food consumed within 5 minutes. It helped me kept my food down & I'm taking it before & after every meal. It helped my stomach to be able to digest the food properly, less bloating and not having the slump after meal. When my stomach is at its worst, quickly dose up on this and within a few minutes I felt my stomach is better and alive already. One of the product my family also can't live without after I put them on this! <3