Isotonix® Digestive Enzymes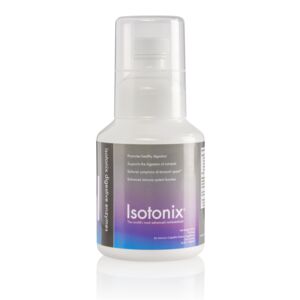 $56.75 AUD
$1.03 AUD
Single Bottle (90 Servings)
SKU: 713037
FEATURED RECOMMENDATIONS
TLS Product Reviews
---
Displaying reviews 1 - 5 of 26
---
this product does work for me. will purchase again
---
Such a great product! Helps my digestive system and hence my immune!!!
---
家人常常有胃胀气和消化问题,但自从用了酵素完全改善家人的问题,而且效果非常快速和明显,就算吃多了也不担心,因为酵素能快速分解,所以已经成为我们一家每天必备营养品之一。
---
非常棒的酵素,当初买它是为了减肥,用上之后才知道它的用处实在是太多了。除了减肥还可以提高免疫力,改善皮肤状态,特别胃不好的人服用他会有很大的改善。老公几次胃痛都是服用了它很快就缓解,所以老公完全被它征服了。
---
this is a staple product for my family, because we love to eat and can't resit noodles and meat! So, this help us break down the food that we take and give our belly some room for dessert!.