Isotonix® Calcium Plus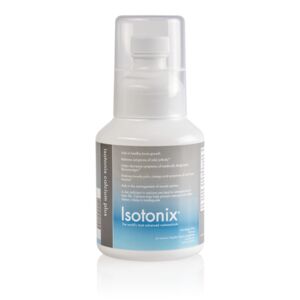 $48.00 AUD
$0.87 AUD
Single Bottle (90 Servings)
SKU: 713038
FEATURED RECOMMENDATIONS
TLS Product Reviews
---
Displaying reviews 1 - 5 of 8
---
I sleep like a log! Bye bye headaches. love how this calcium is not just calcium, but calcium plus. have different types of calcium!
---
I used to take chemist calcium products but they were hard to swallow,all tablets and i couldn't remember to take them every day, but this product , it tastes good like beverage, even my mum loves this product, she s over 60, has been taking this for years and could tell the difference before and after as she didn't have any fractures or bone problems after she fell , she kept asking me to remember taking calcium every night
---
I can sleep much better with Isotonix calcium plus
Used to wake up at least once every night, but now i able to fall deep sleep and less dream !
---
Excellent for my cramps. React quickly easing the pain quickly.
---
Good to know that there are 5 different calcium salts in our Isotonix Calcium Plus!! More than just for bone health